FREE UK SHIPPING WHEN YOU SPEND OVER £20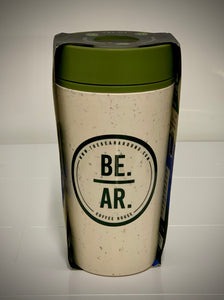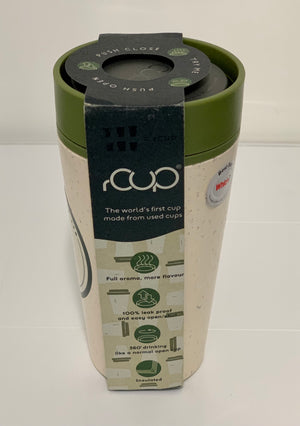 Great cup
Looks great. Does a great job of keeping coffee warm. Easy to use and clean. Environmental friendly 👍👍
5 star review
First, let me give a quick review of the store. Gareth, his wife and their team are incredible. Suoer friendly and always chatty. Let's be honest, small independent coffee shops always have better coffee than big chains. Well these guys are the BEST. No contest.
As for the cup itself, kudos to the team for finding a brand that is made by recycling old travel cups. Recyclability and being environmentally friendly is something that means a lot to the team there, and to myself and my partner, so good job with that!
So, I made a caffetiere of Sumatran and poured it into my travel cup, and then went out in the snow we had last week for about 45 minutes, maybe an hour and took the coffee with me. After that time the coffee was was still warm!!! Definitely my new travel mug for work!
I love my cup!!
Been using it for about 2 weeks now and love it.