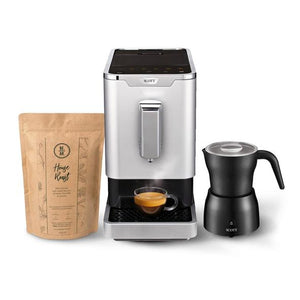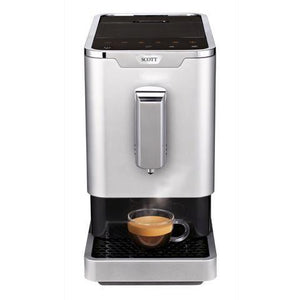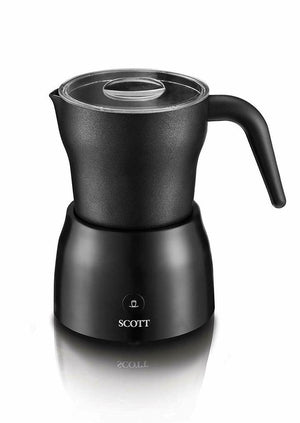 Fantastic & fantastic service
DON'T BUY THIS!! 😉
Reason I say that is this coffee is so good it will literally RUIN YOU from ever drinking store bought stuff or pod coffee ever again.
Jokes aside, it's brilliant value for money, I've had the machine for almost a year now with 1kg per month of their house blend and it's the best thing in our kitchen. Really easy to use, waste goes straight in the compost, easy to clean (but we use RO water on it anyway) and coffee is the best we've tasted, really mellow (you don't get that jittery heart palpitation inducing high you get from freedried crap).
Plus I'm happy to support a small local family-owned Peterborough business.