FREE UK SHIPPING WHEN YOU SPEND OVER £20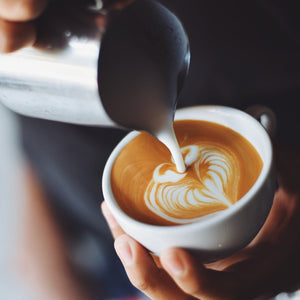 Loved the samples
Really enjoyed all 3 samples. Will look into buying some more very soon.
Amazing coffee
This is a really good blend of coffee, that I prefer over some much more higher priced specialty coffees. The flavour is well rounded, and chocolatey which I really enjoy.
I would have loved to know more about the origins of the beans used, but alas, still makes a cracking espresso.
Never received them :(
Beans never showed up, buyer beware.
Damn!
Holy s*** that's good coffee. Bought 1kg subscription 👍
---